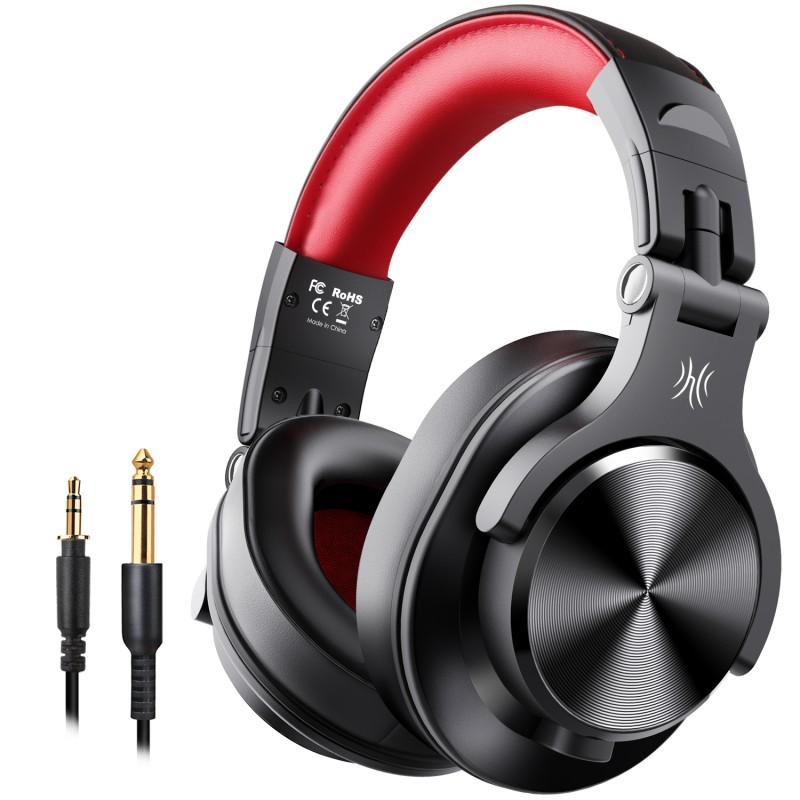  
A70 Wireless & DJ Kopfhörer (Red)
Including CHF0.40 for ecotax
Tax included
Delivery in 1 to 5 days

24 month warranty

Have you changed your mind?
You can return the goods to us within 7 days.
VISA, MASTERCARD, PAYPAL
Progettato per un adattamento perfetto: per accertarci che il cavo sia bloccato in posizione per garantire una connessione sicura, aggiungiamo un sistema di blocco jack sul cavo Aux stereo. Non devi preoccuparti di eventuali problemi di connessione quando si collegano jack e prese.


Memory Earcups: I paraorecchie traspiranti in pelle proteica e la morbida spugna all'interno migliorano l'esperienza d'uso, garantiscono un buon isolamento acustico e non vi sono disagi per un uso prolungato.


Condivisione di musica o suoni: associa il tuo dispositivo tramite Bluetooth e condividi i tuoi brani attraverso il cavo audio, 2 o più persone possono condividere momenti musicali contemporaneamente.


Ricezione di musica su entrambe le estremità : Collegare due dispositivi con un cavo da 3.5 mm e un altro cavo da 6.35 mm e la musica su entrambe le estremità verrà trasmessa all'orecchio contemporaneamente, ad esempio collegare contemporaneamente iPad e chitarra.



Qualità audio professionale: le cuffie Bluetooth hanno una durata di riproduzione di 25 ore per offrire un'esperienza di alta qualità. Driver da 40 mm - gli anelli interno ed esterno offrono bassi vibranti, toni vividi e alti vivaci senza sovrapposizioni.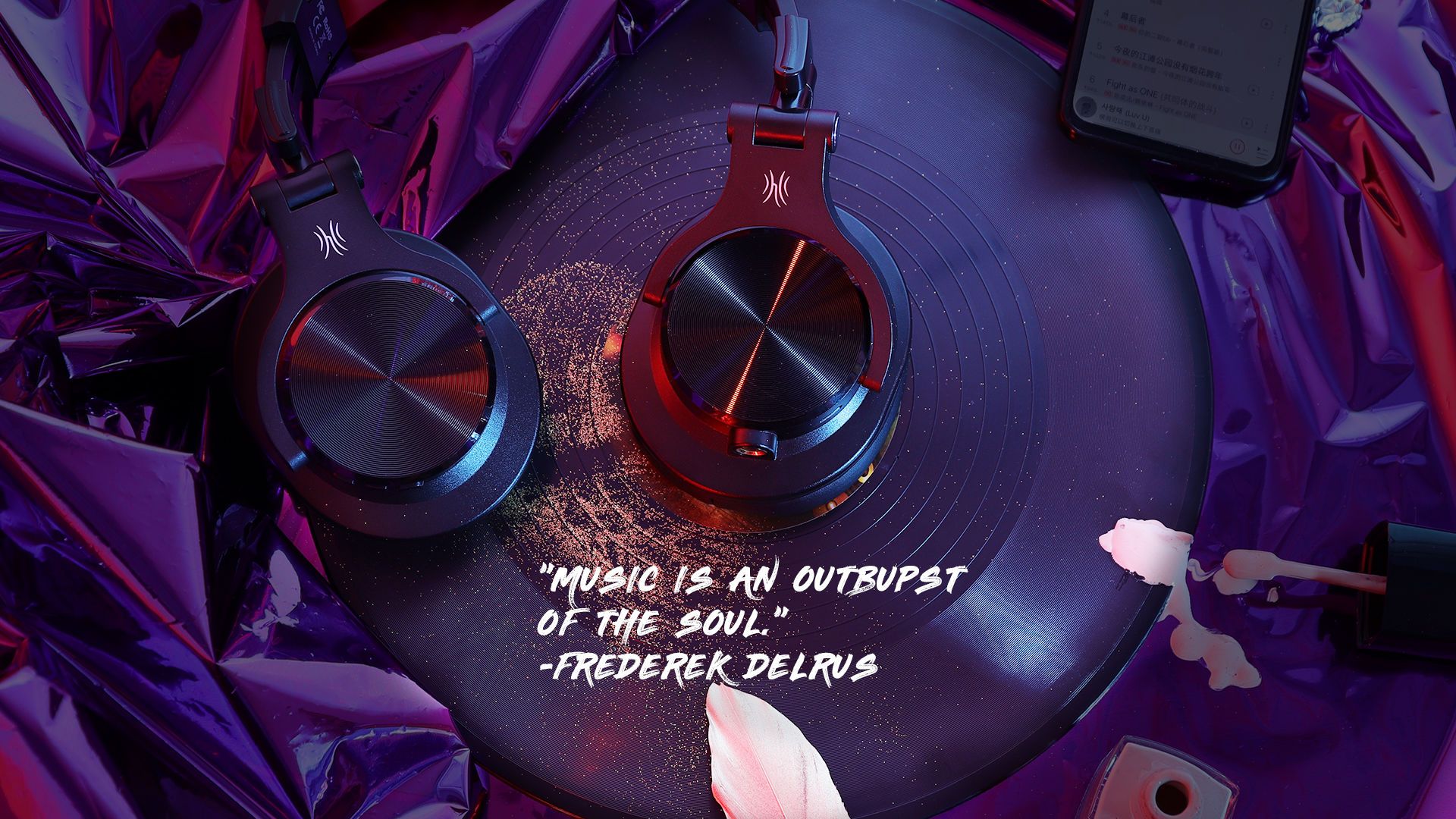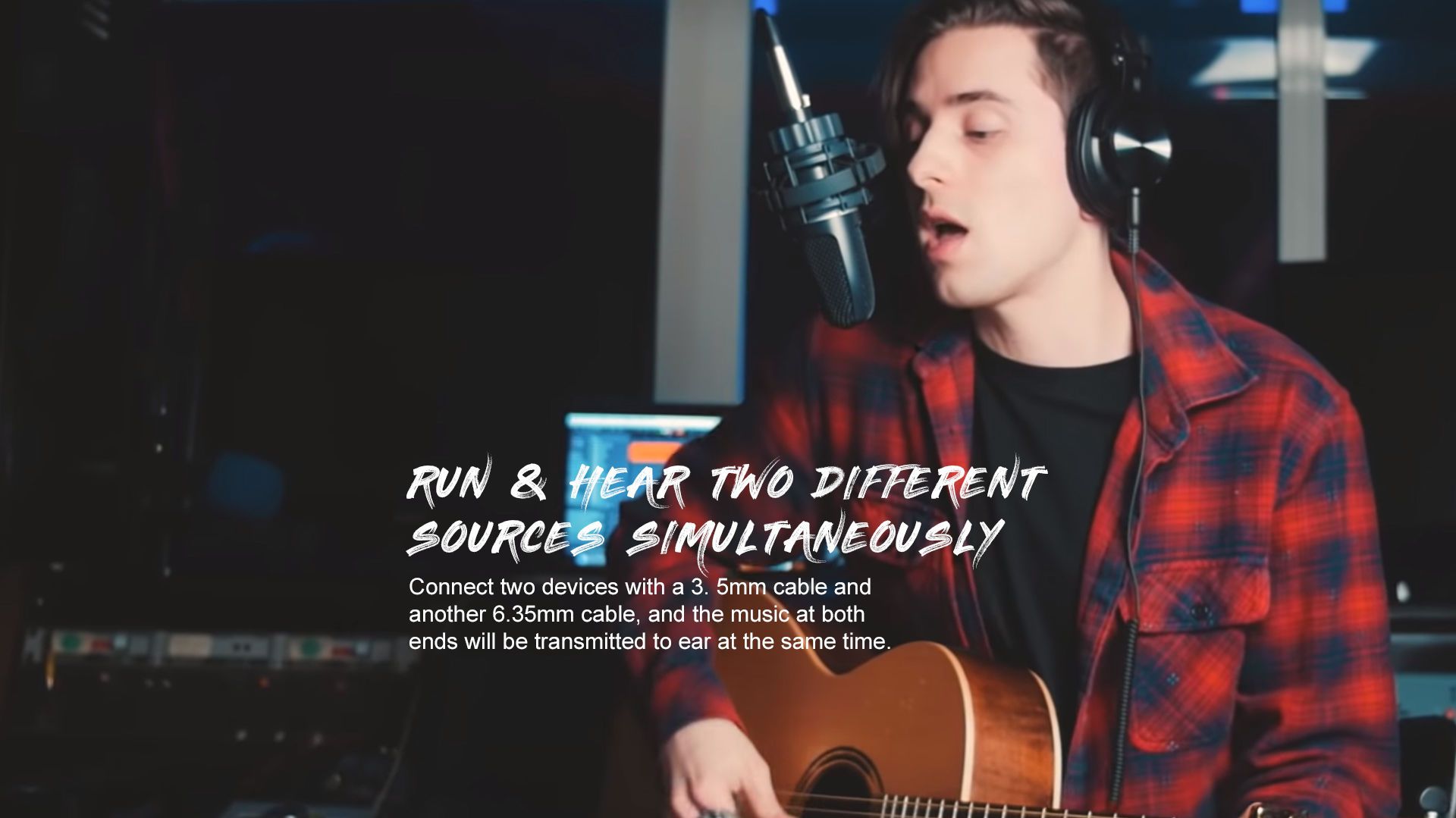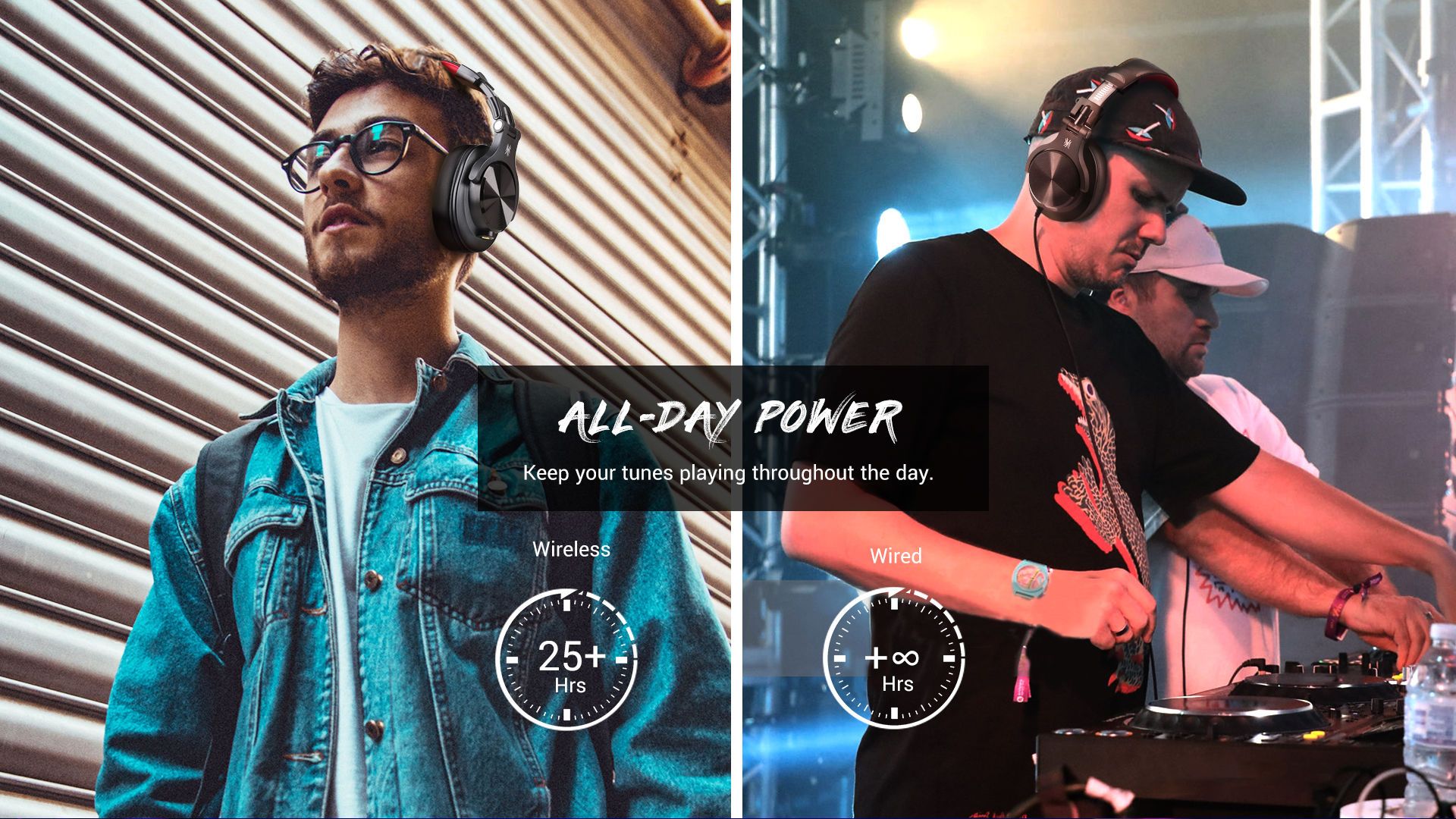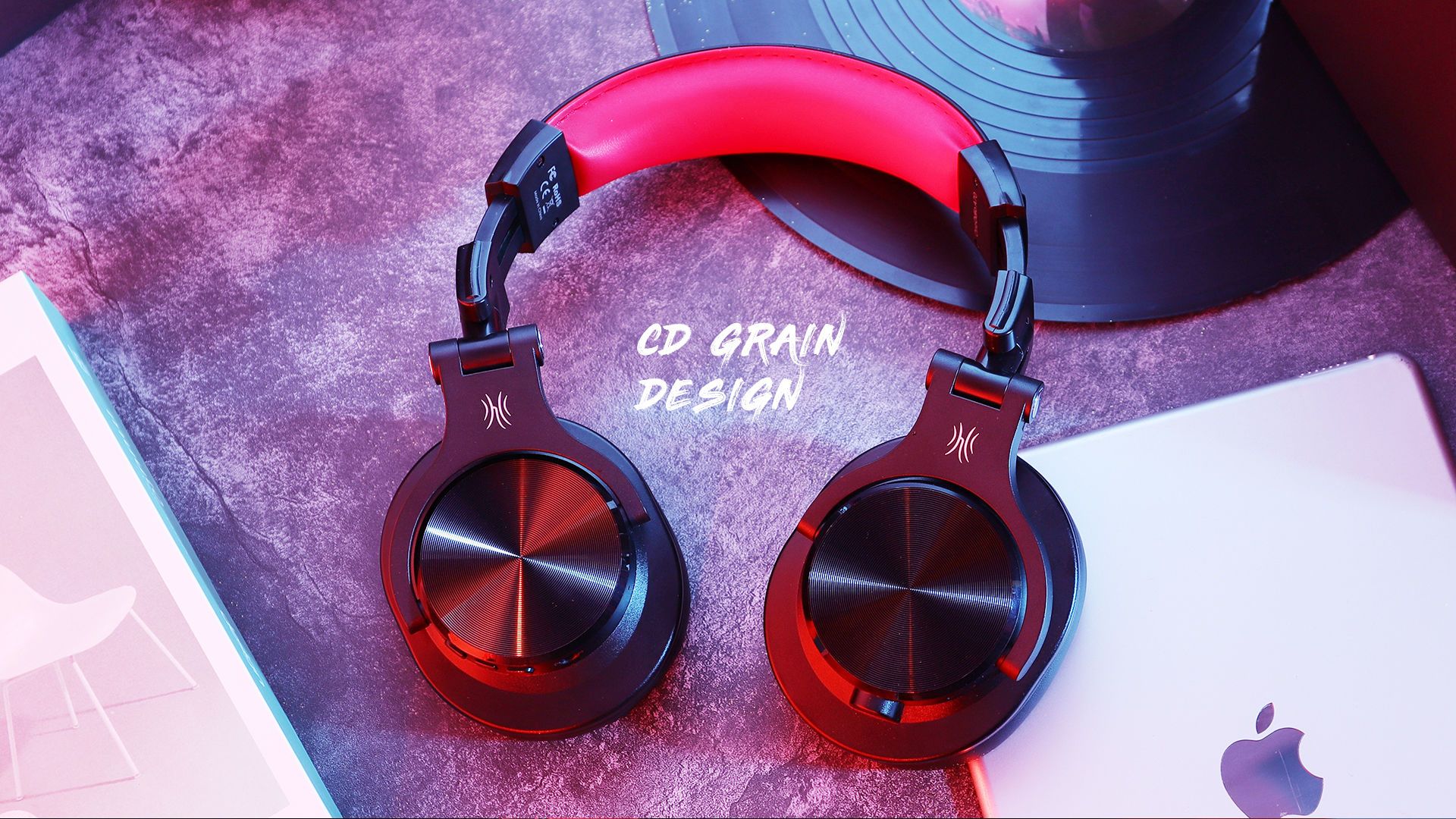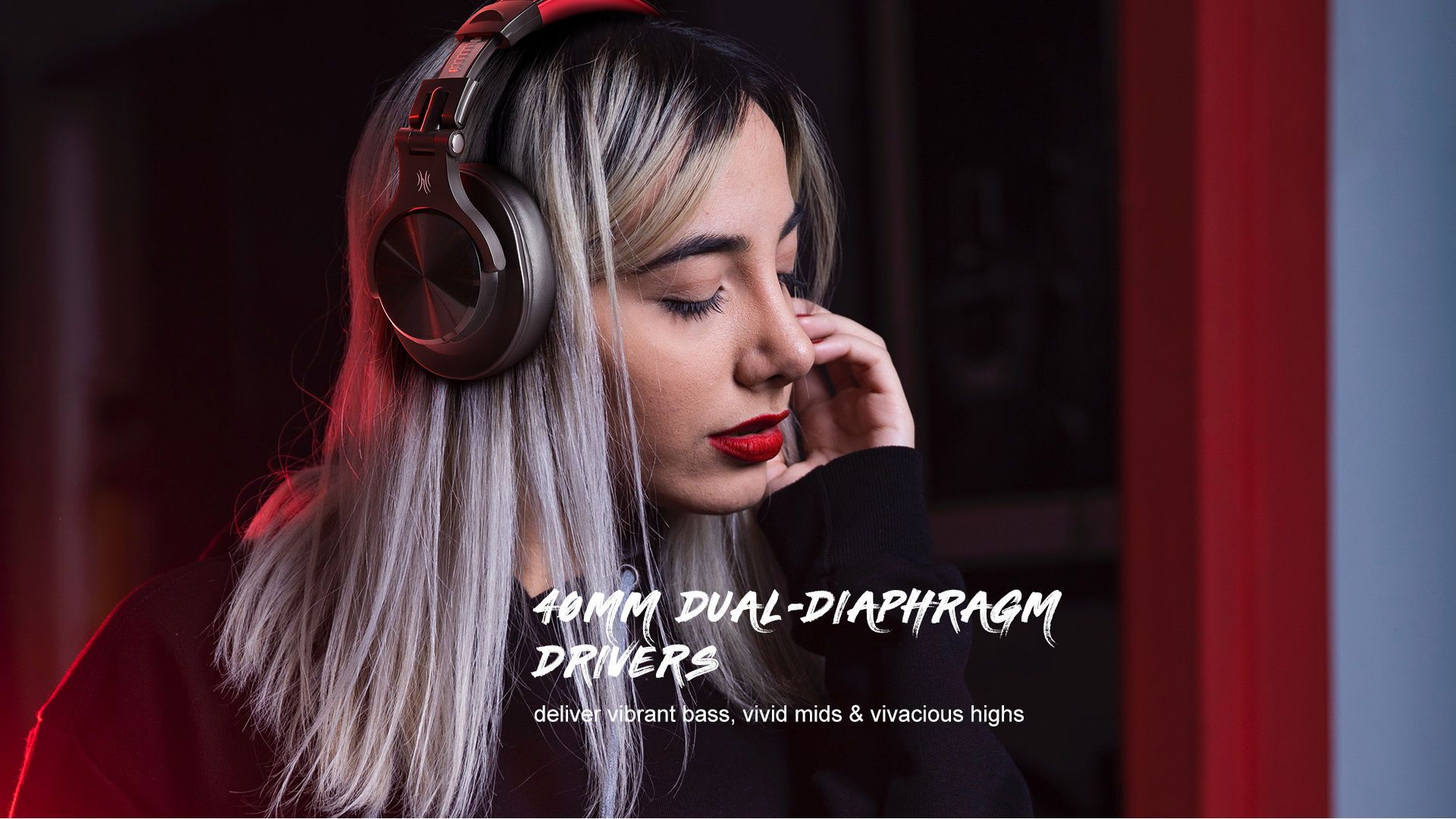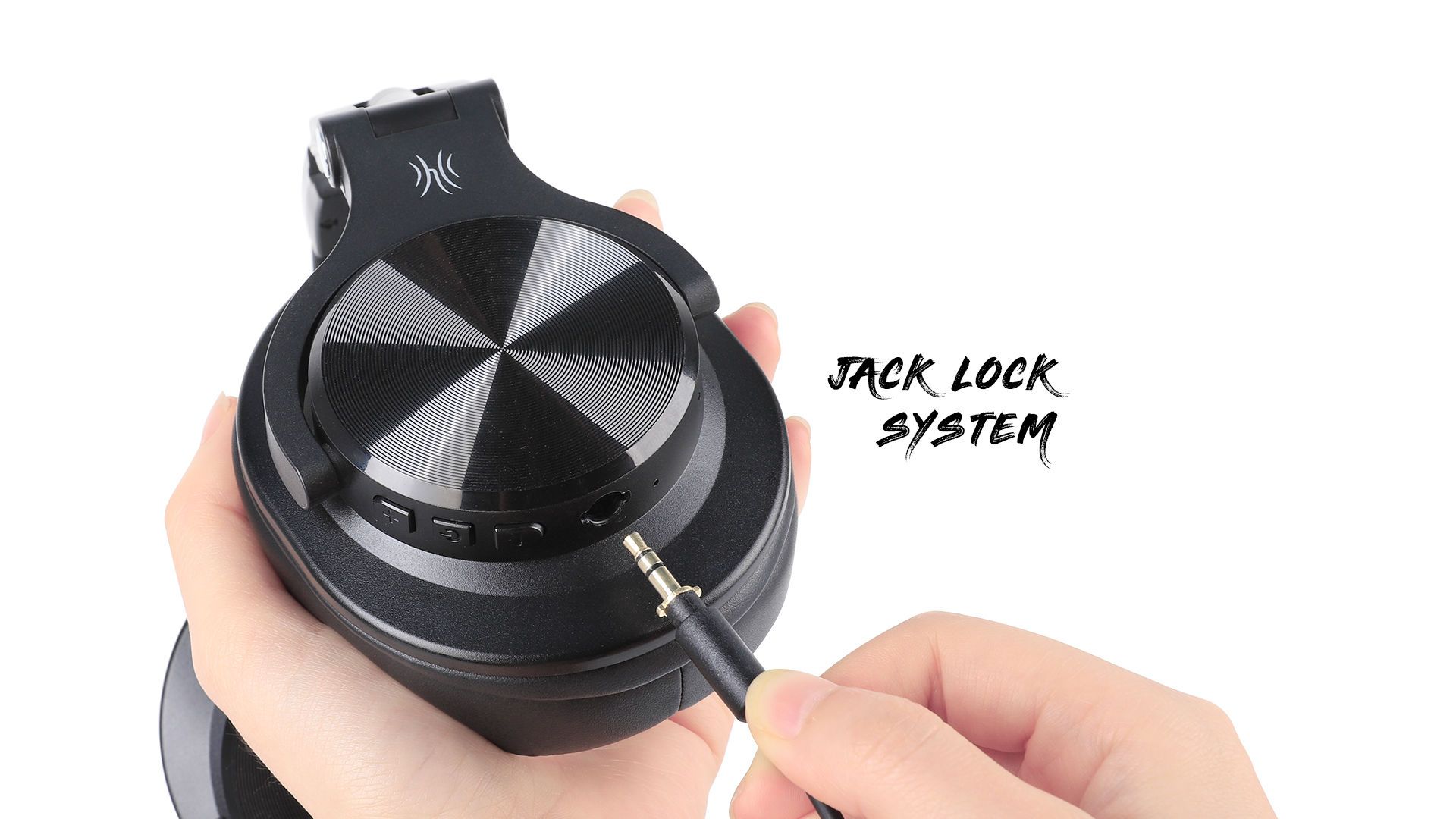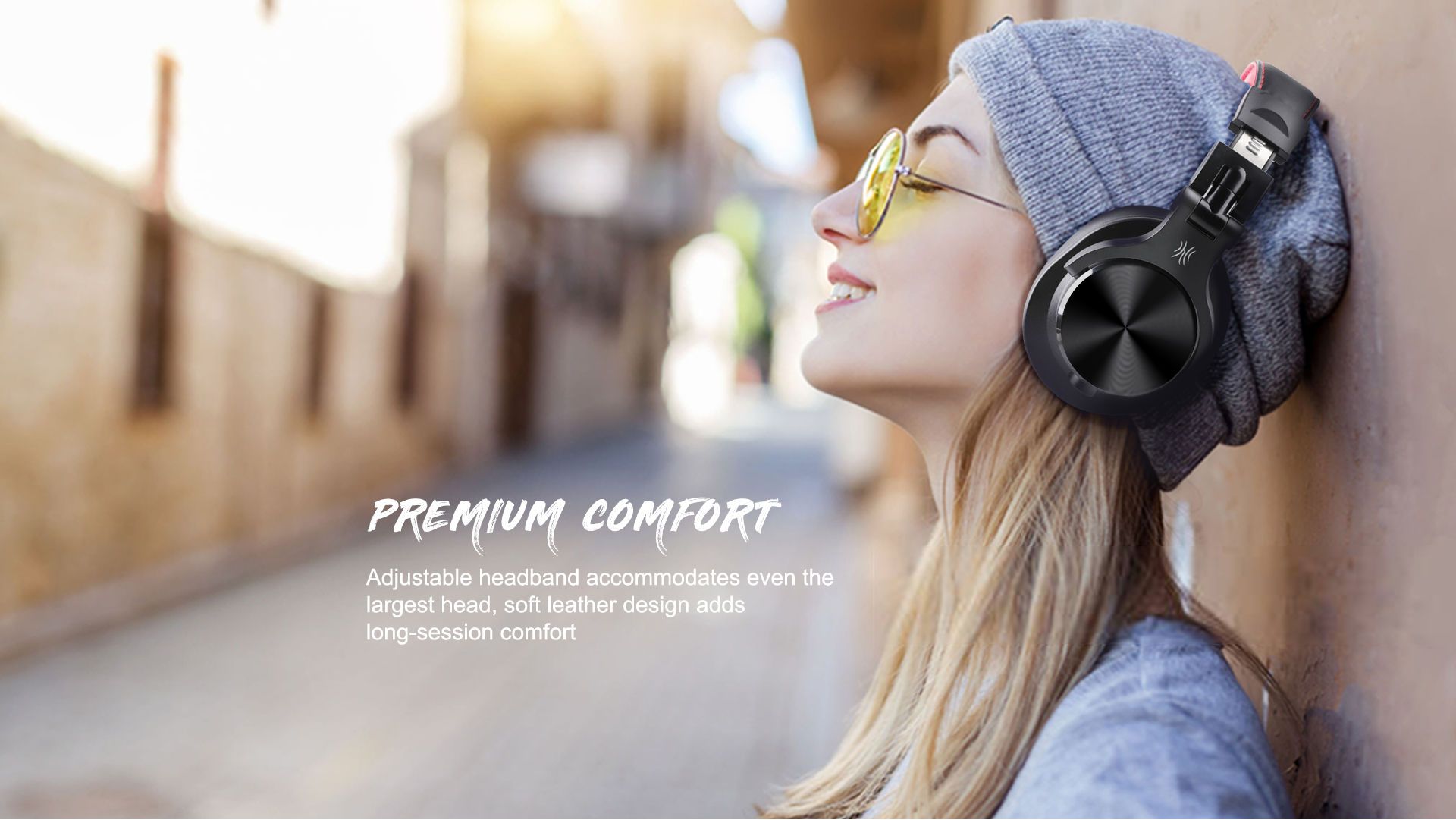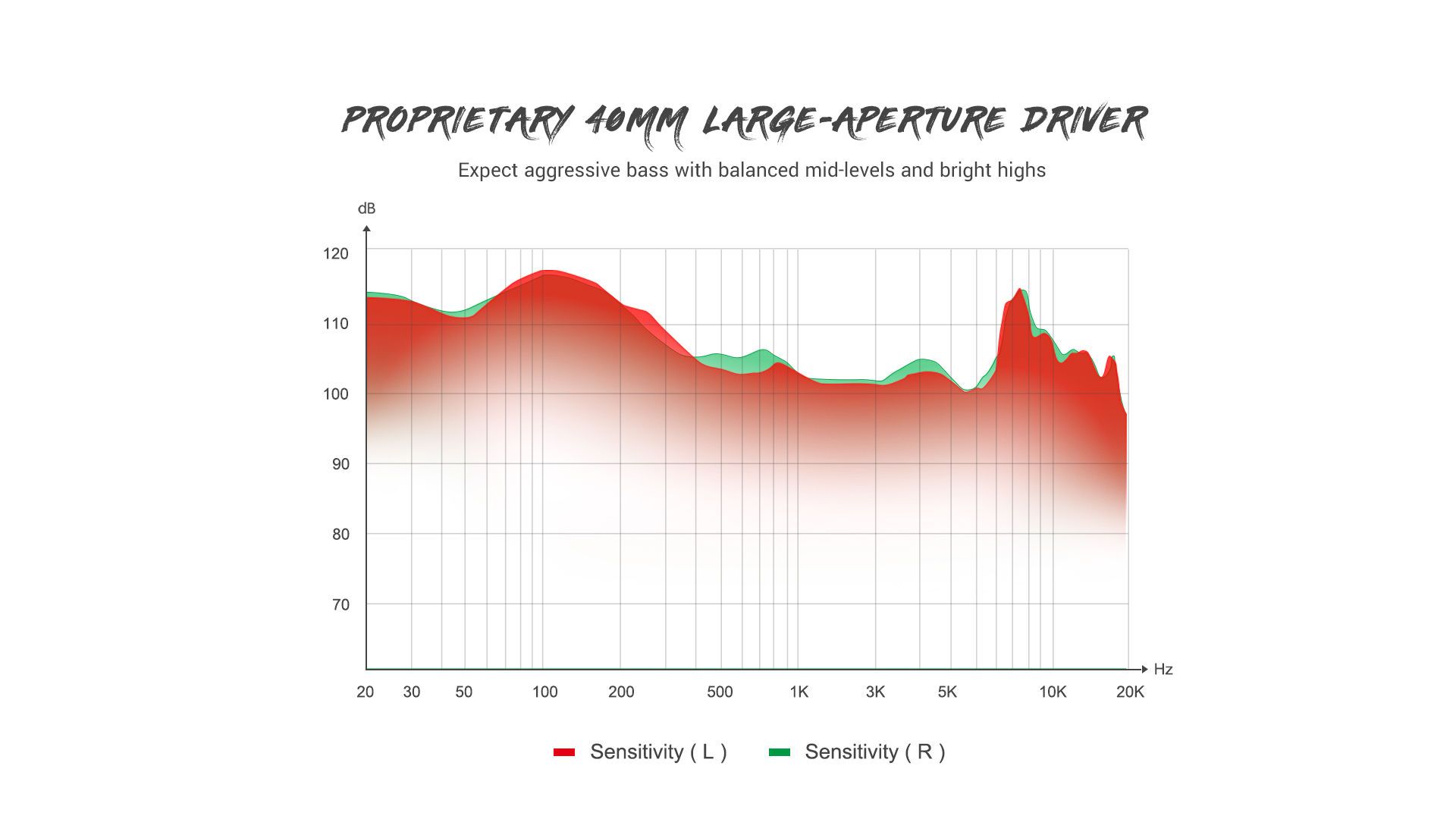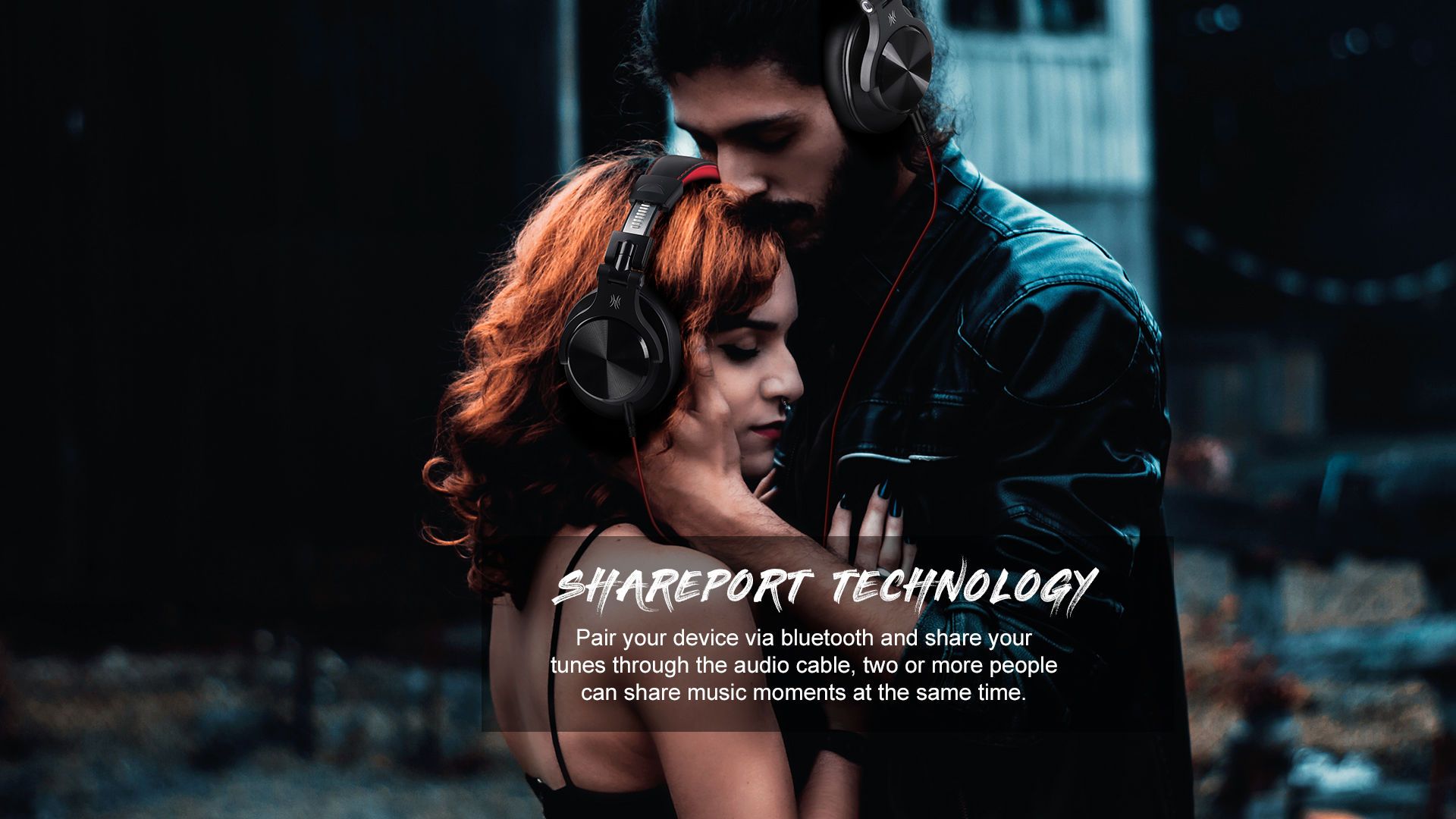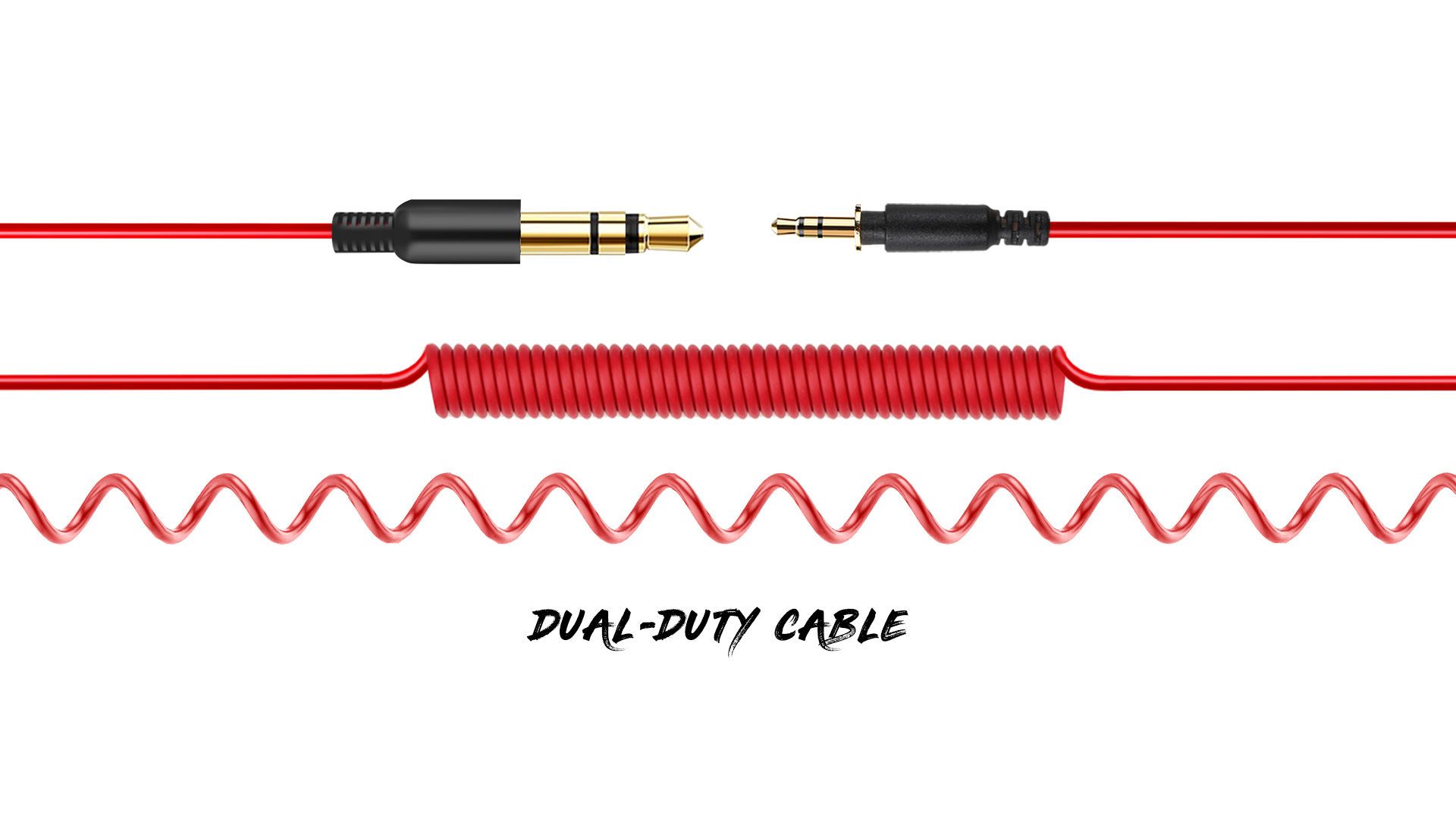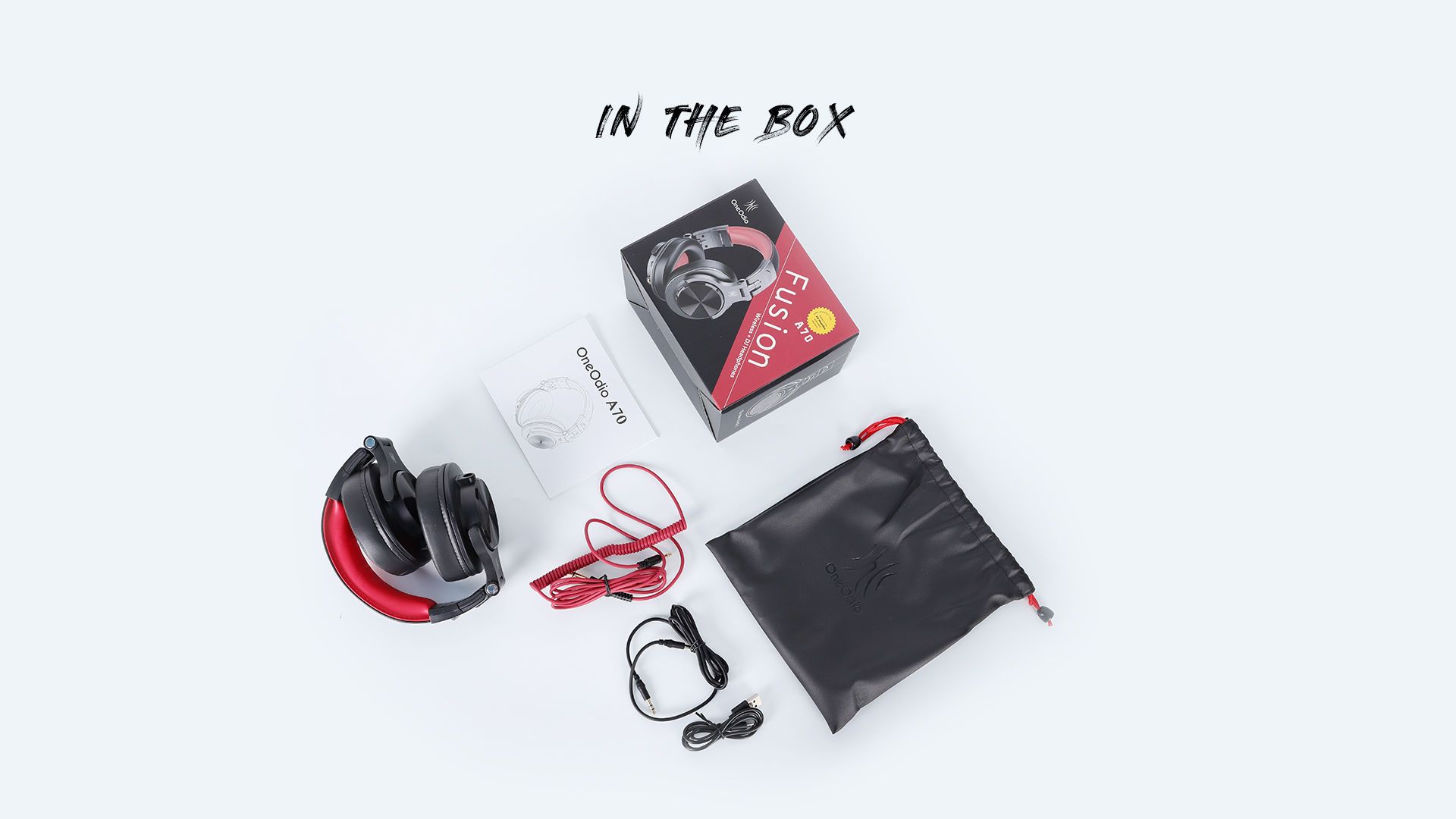 Data sheet
Connectivity Technology

Wired
Wireless (25hrs)

Sound Quality

Dynamic Bass

Feature

Mastering, Studio, Monitorings, Broadcast, Mixing, Tracking, Personnal Listening.

Driver / Sensitivity / Impedance

40mm / 110±3dB / 32ohms

Run & Hear 2 Different Devices Simultaneously

yes

Shareport Function

Daisy-Chain

Earmuffs

Premium Soft Ear Cushion

Earcup Swivel

90° Both Directions

Microphone

Built In

Detachable Cables Included

3.5mm to 3.5mm 4ft Cable
6.35mm to 3.5mm Coiled 9.8ft Cable.

Color

Red